i,i CD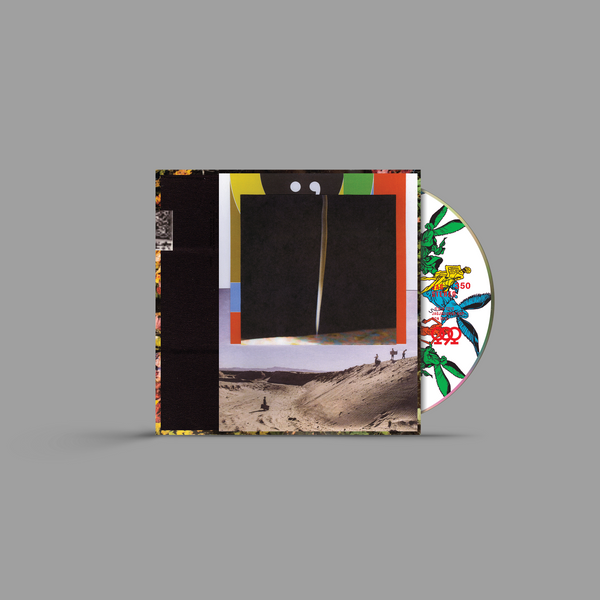 i,i CD
i,i: fourth full-length album, released August 30, 2019 on Jagjaguwar.
CD: audio CD in 6-panel matte finished wallet with spot gloss inks, wrapped in a clear plastic printed sleeve, and containing a full-color 28 page booklet + disc with special varnishes.
Shipped using compostable and/or eco-friendly packaging.
Artwork by ETC.
Track List: 
1. Yi
2. iMi
3. We
4. Holyfields,
5. Hey, Ma
6. U (Man Like)
7. Naeem
8. Jelmore
10. Marion
11. Salem
12. Sh'Diah
13. RABi
---