IVER Text Tee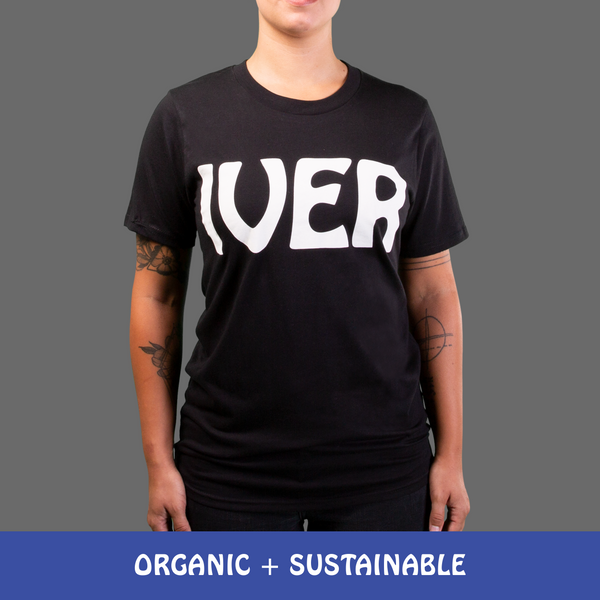 IVER Text Tee
Material: Made from 100% organic cotton. Click here for sizing specs.
Info: This item is consciously sourced by Continental Clothing, a company that uses sustainable manufacturing processes to minimize negative environmental impacts, conserve energy and natural resources, and enhance employee, community, and product safety. 
Shipped using compostable and/or eco-friendly packaging.
Artwork by ETC.
Printed by Ambient Inks.
---